Syl's Design
Eco friendly Online Jewellery & Accessories Store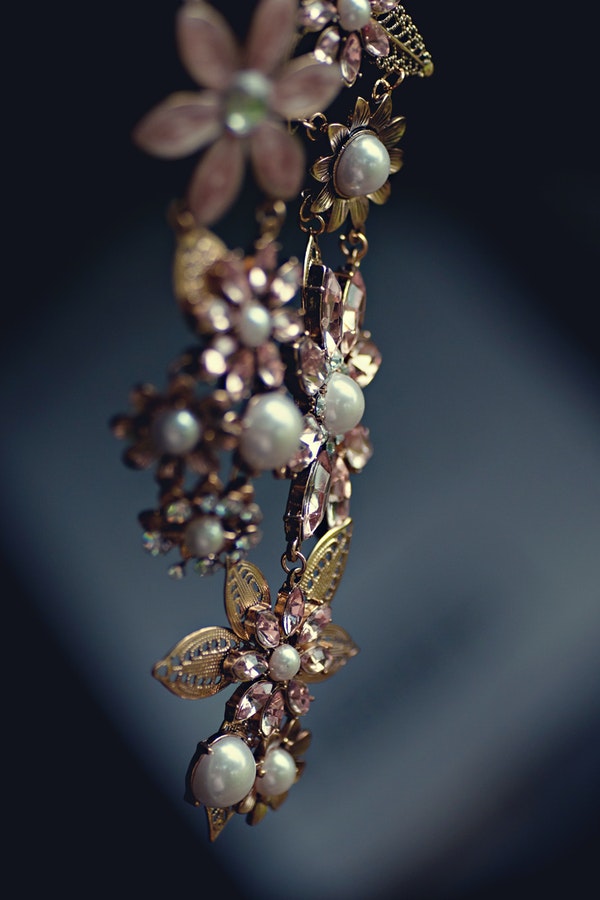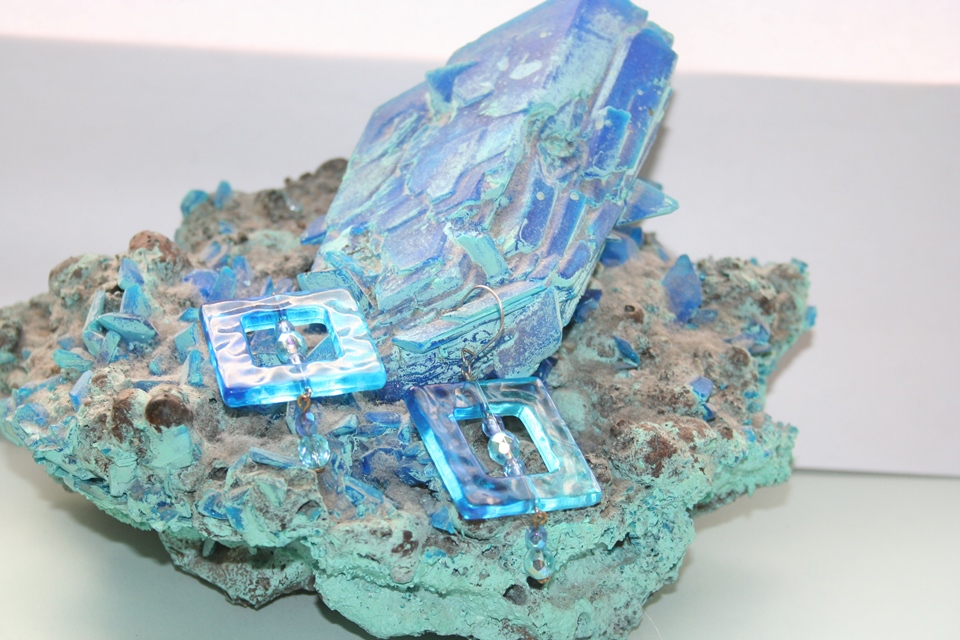 Personalised Accessories
At Syl's Design you are at the right place for the best jewelry, accessories and bags. You will find the nicest and most beautiful earrings, rings, pendants, shoulder and handbags to carry all your essentials, the hippest hip bags for a nice party or festival, the latest bags so that you are prepared for everything For every style and every moment you will find a suitable bag.
Eco design leather hand bags
Hand made one of a kind customized handbags specially made for you to keep your valuable assets safe on a pleasant evening out with your friends.
If you want to take a closer look at these exclusive beauties then press the button below.
Exclusive Design Services
These unique, custom-made pieces are very special. Clients, and also the creator, are often surprised at the perfect results!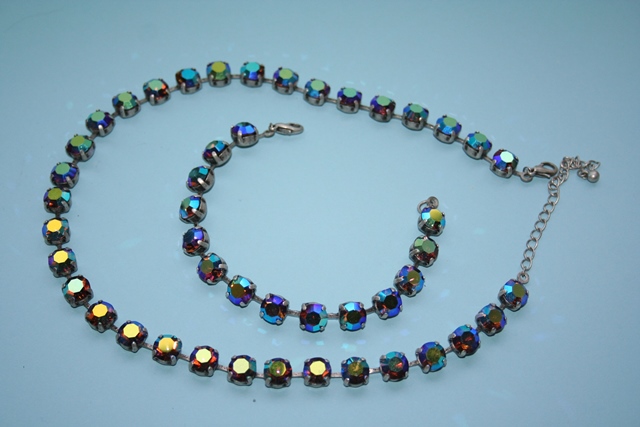 One-off custom-made jewellery pieces are crafted from the highest quality of materials. Custom designs are often derived from existing jewelry. Many times, a customer will see a piece of jewelry that he or she likes, but prefer it with a different shape, size, or color stone. We will gladly help you to realize your wish.
Ane Marie – Testimonials
Words cannot describe the feeling of imagining what this earring would look like for so long and then not only seeing it come to life, but truly stun me with its beauty. I am so thankful for your craft and the undeniable love and care you put into your work and the pieces you create. Thank you so much for giving shape to my design idea and giving me a beautiful earring I will love and wear forever.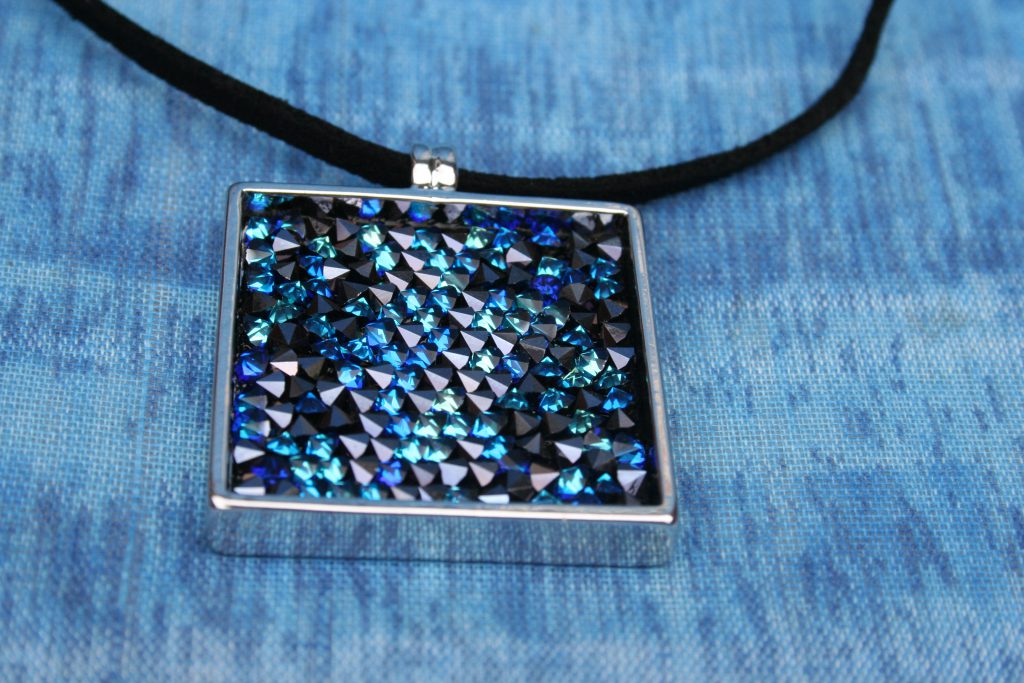 Jewellery Sets
The 'mixing and matching' trend is still alive and well when it comes to jewellery. Different styles and metals go well together in the ever-present mixing and trend.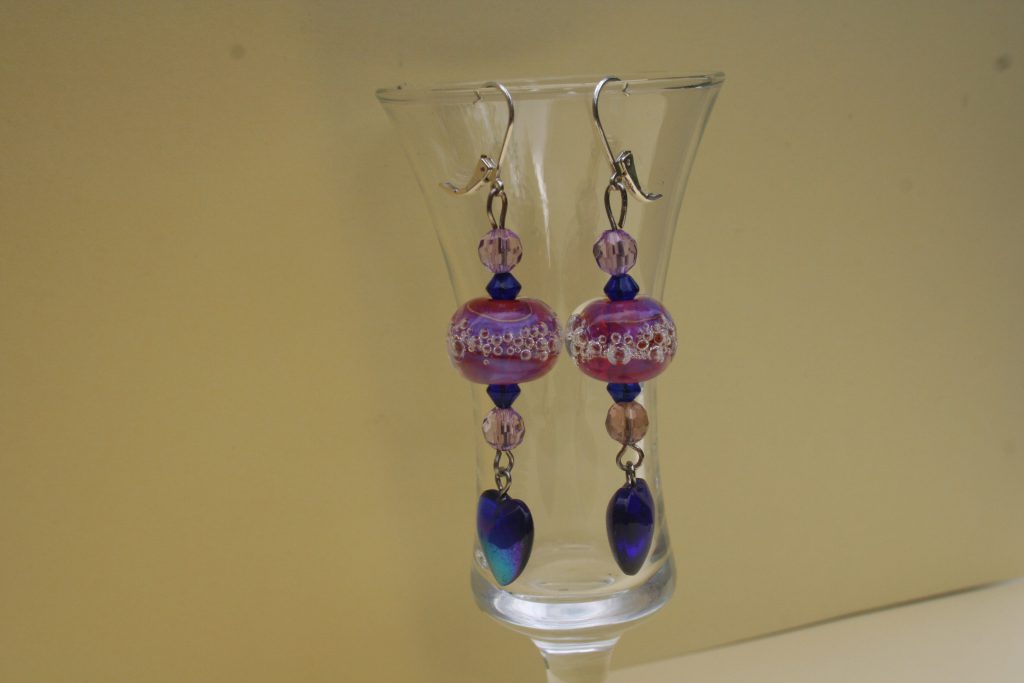 Custom Earrings
From charming drops to delicate studs, discover our enchanting collection of fine earrings. Expertly crafted from the world's most precious materials, these earrings are designed to transform any look.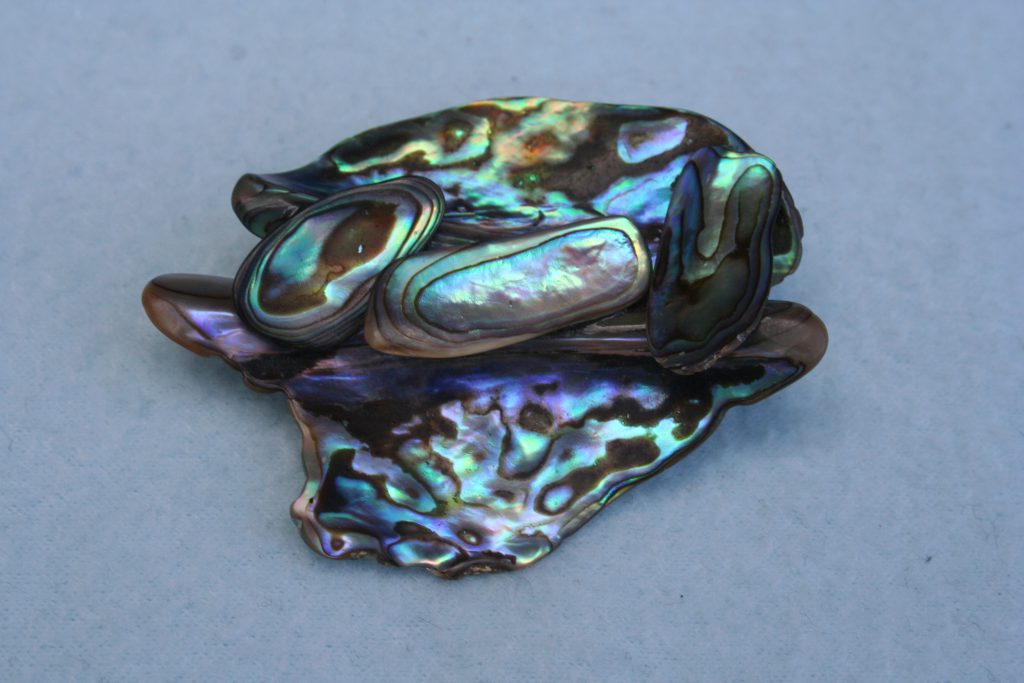 Brooches & Rings
My Jewellery has a fabulous array of brooches, from flowers and animals to more abstract vintage brooch designs. Victorian brooches set with coloured gemstones are particularly coveted by collectors.
15% off on specific jewellery